Choosing the wrong software can cost you time and ultimately, lots of money.
If you aren't careful, you will purchase software your staff or doctors won't use!
Providing healthcare leaders with guidance, resources, and help for navigating these extraordinary times.
COMING SOON: "5 Secrets to Medical Software Success - Selection- Adoption"
Sign up to be notified upon release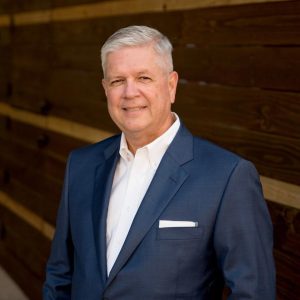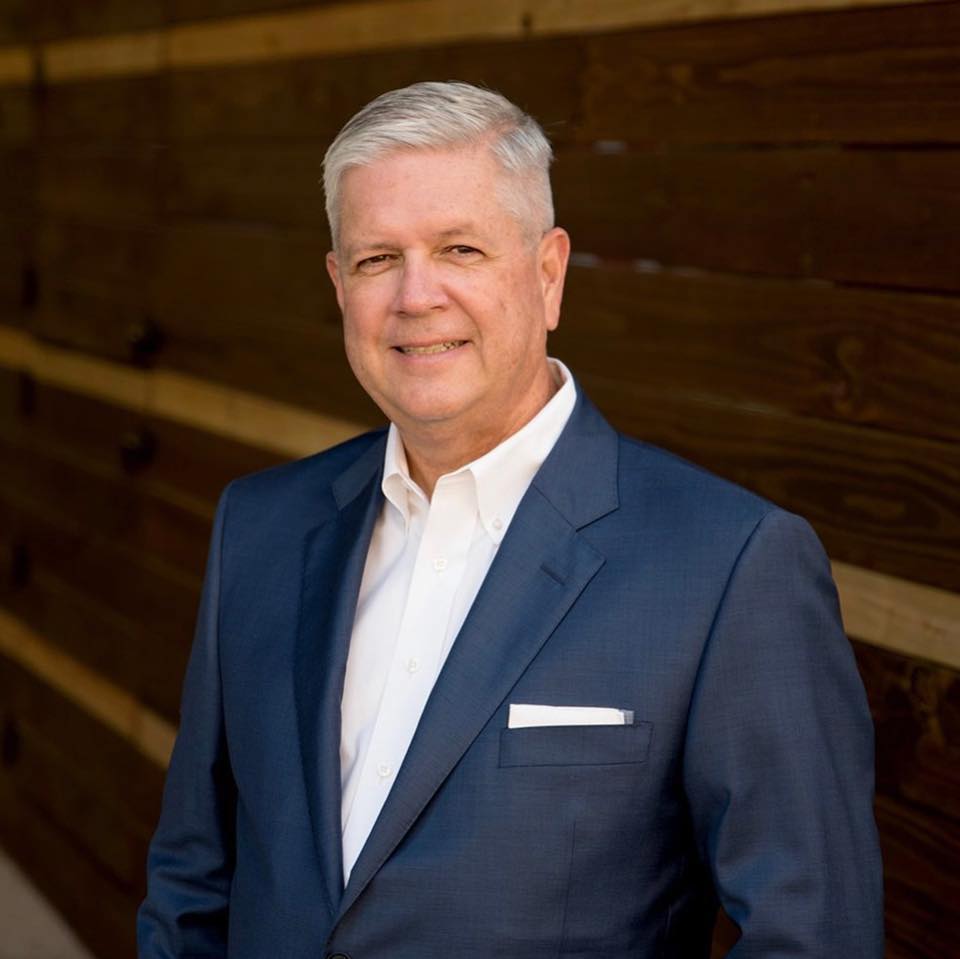 Ancil Lea & Associates has over 31 years of experience in leading healthcare facilities to purchase software that meets their need, improves efficiency, and unites their team.
Schedule a call with the Ancil Lea team today
Working with Ancil Lea & Associates, you will:
Be confident with your software selection
Walk through the process with a trusted adviser
Avoid any pitfalls from choosing the wrong software
"I think that through some of those contract negotiations that Ancil paid for himself right there before we ever even implemented the product, and so really became the trusted partner within our facility."
Brian Fowler CEO Arkansas Surgical Hospital
"I have known Ancil for 20 years. His ability to build close relationships with his clients have helped him excel. His dedication, compassion and integrity are qualities that have made him successful. I would recommend Ancil to any medical practice or hospital that needs consulting with their software systems, business process or marketing efforts."
Steve Johnson, VP of Business Development, ClearGage LLC