Choosing the wrong software can cost you time and ultimately, lots of money.
If you aren't careful, you will purchase software your staff or doctors won't use!
Providing healthcare leaders with guidance, resources, and help for navigating these extraordinary times.
Reserve a copy of our new ebook "The Scorecard"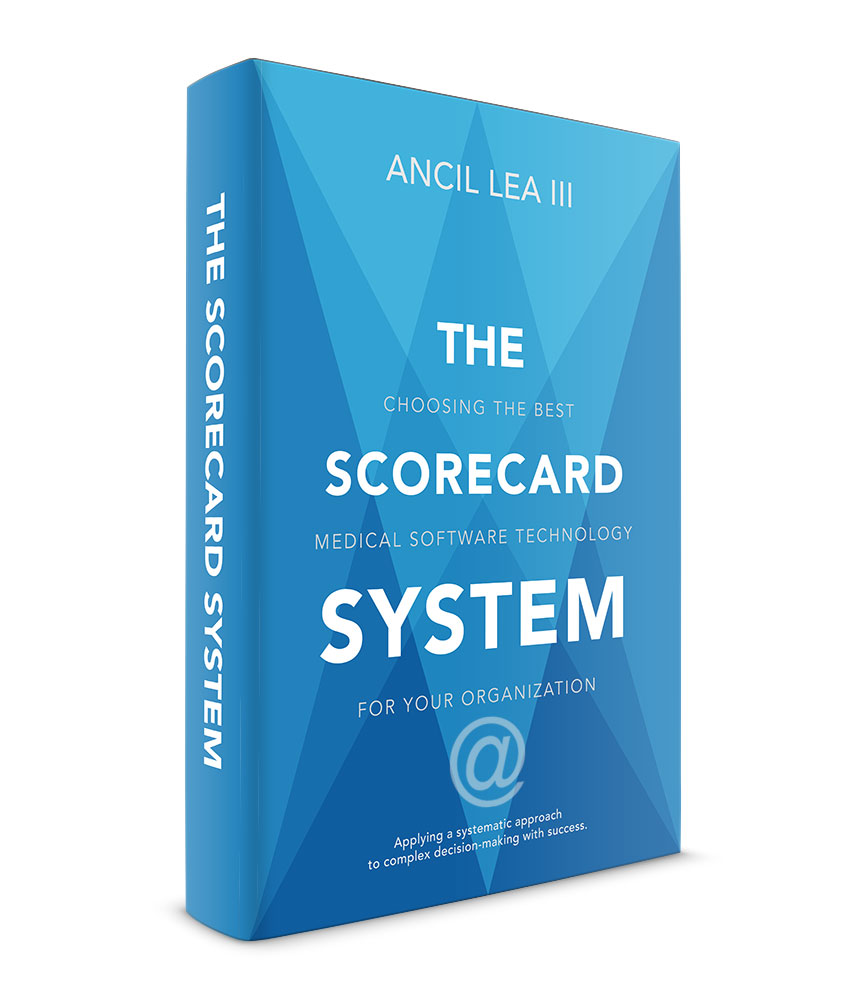 Download a copy of our new ebook, The Scorecard System: Choosing the best medical software technology for your organization.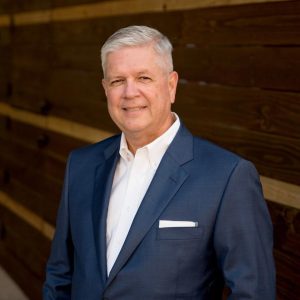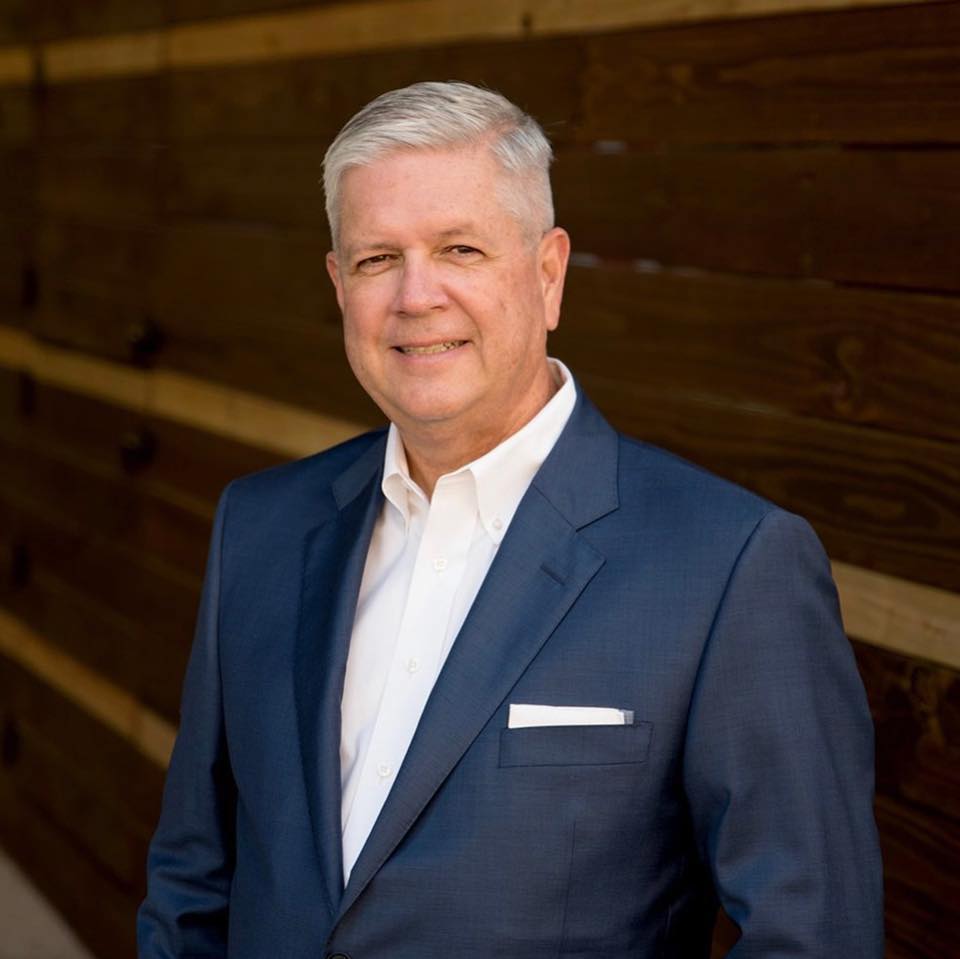 Ancil Lea & Associates has over 31 years of experience in leading healthcare facilities to purchase software that meets their need, improves efficiency, and unites their team.
Schedule a call with the Ancil Lea team today
Working with Ancil Lea & Associates, you will:
Be confident with your software selection
Walk through the process with a trusted adviser
Avoid any pitfalls from choosing the wrong software
"I think that through some of those contract negotiations that Ancil paid for himself right there before we ever even implemented the product, and so really became the trusted partner within our facility."
Brian Fowler CEO Arkansas Surgical Hospital
"Ancil is one of the most connected professionals I have ever met in the health care industry. If you need to get connected....he's your source."
David Martin, CEO of Allegiance Consulting Group