Accelerating Your
HealthTech Business
with More Clients
How do I get my product in front of a decision maker inside a hospital, surgery center, or clinic?
The reality is that in this day and age it's nearly impossible.
Decision makers are not picking up the phones, answering emails, etc.
There are gatekeepers and then gatekeepers for the gatekeepers.
Committee systems are also in place… Committees basically designed to stifle innovation and new tech.
So what is an early stage HealthTech company to do when they need to book demo's and make sales?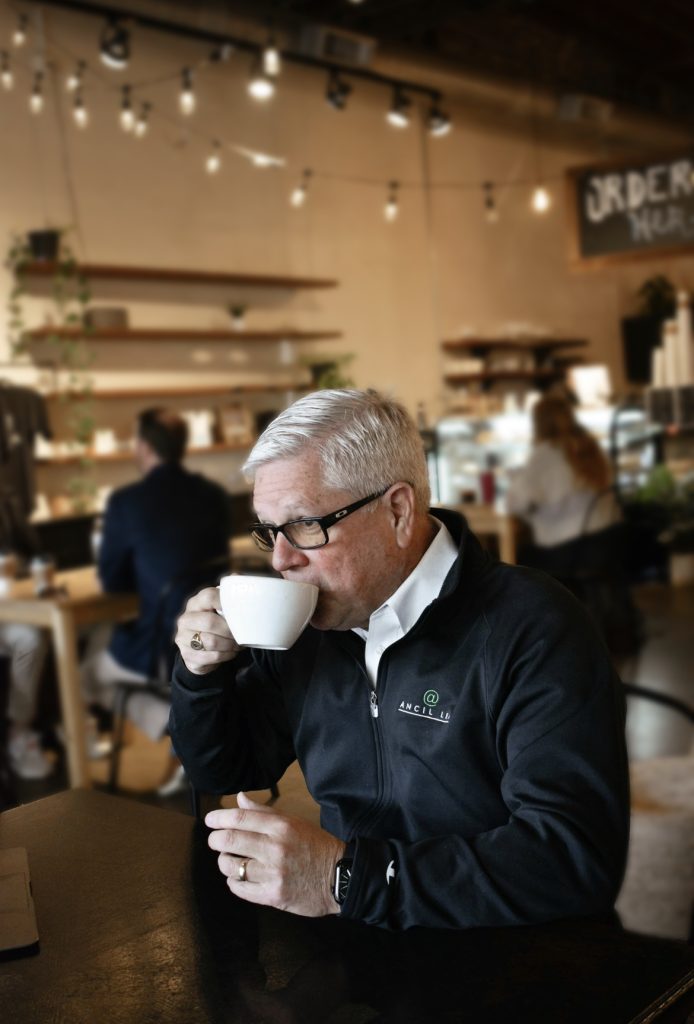 RESERVE YOUR COPY OF
COMMON GROUNDS 2 TODAY
Everyone talks about "Going big" but if you want the practical secret to selling success and personal fulfillment, you'd better instead "Start Small." After 34 years of sales experience, Ancil Lea has put his unique relationship based selling philosophy into this new guidebook for prosperity in business and life.

You'll discover not only his methods, but the methods and mindsets of his highly successful inner circle of partners.

Common Grounds 2 is packed with eye opening insights that will have you scrambling for a pad and paper, stories that will enhance your ability to win the hearts of clients and loved ones, and easy to implement methods to close the deals you didn't think were possible. All of these things happen once you learn the right way to find Common Ground.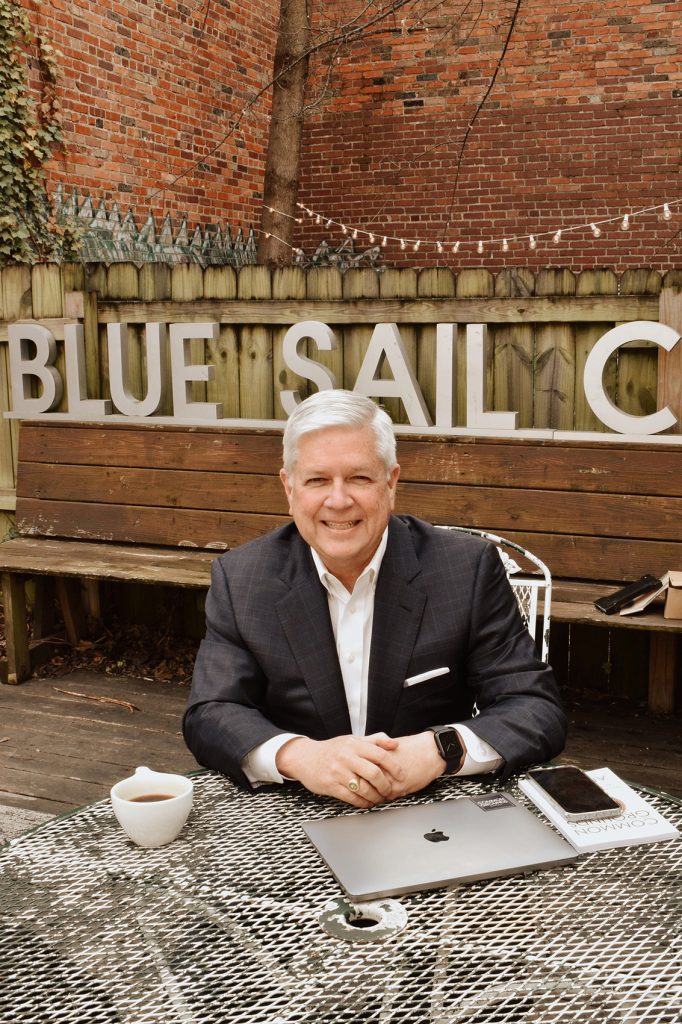 Have no fear, Ancil Co. is here!
I've been at the intersection of healthcare and software technology since the late 1980s.
Over the years, I've worked with more than 2,000 hospitals, medical clinics, and outpatient surgery centers to help them make the best decisions regarding medical software technology.
This means that I have acquired a very particular set of skills. Skills I have acquired over a very long career, skills that make me an oasis for companies like you… 😉
In all seriousness, my knowledge of exactly what it takes to get time in front of decision makers along with having relationships with people to talk to means that when you're with me, it's like being friends with the promoter at the club.
VIP access baby
But don't just take my word for it: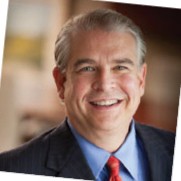 "Ancil is one of the most connected professionals I have ever met in the health care industry. If you need to get connected….he's your source."
— David Martin, CEO – Allegiance Consulting Group.
Ancil Co. gets you on the inside, VIP style!
The surest path to booking demos and making sales in hospitals, clinics, and surgery centers is to have a contact already on the inside.
Or what I call an "Insider Champion."
This is someone who already knows, likes, and trusts you, and will get you a meeting with a decision maker.
So how can you build relationships with Insider Champions?
Make hundreds of cold calls and in-person visits (In today's times it's virtually impossible to get a hold of a decision maker, and increasingly so..)

Spend an exorbitant amount of time and money with a marketing agency that knows nothing about the intricacies of healthcare relationships and who will give you a generic strategy (Believe me, I've tried)

Take full advantage of my Insider Access Rolodex™
You see, I have Insider Champions all over the country in the most prestigious and respected hospitals, surgery centers, and specialty clinics.
When I start working with a team that has a great product, I ask one of my Insider Champions to set up a call for an in person visit a trusted executive.
Then my clients get full access with the executive to get feedback on product/market fit and/or give a sales demo.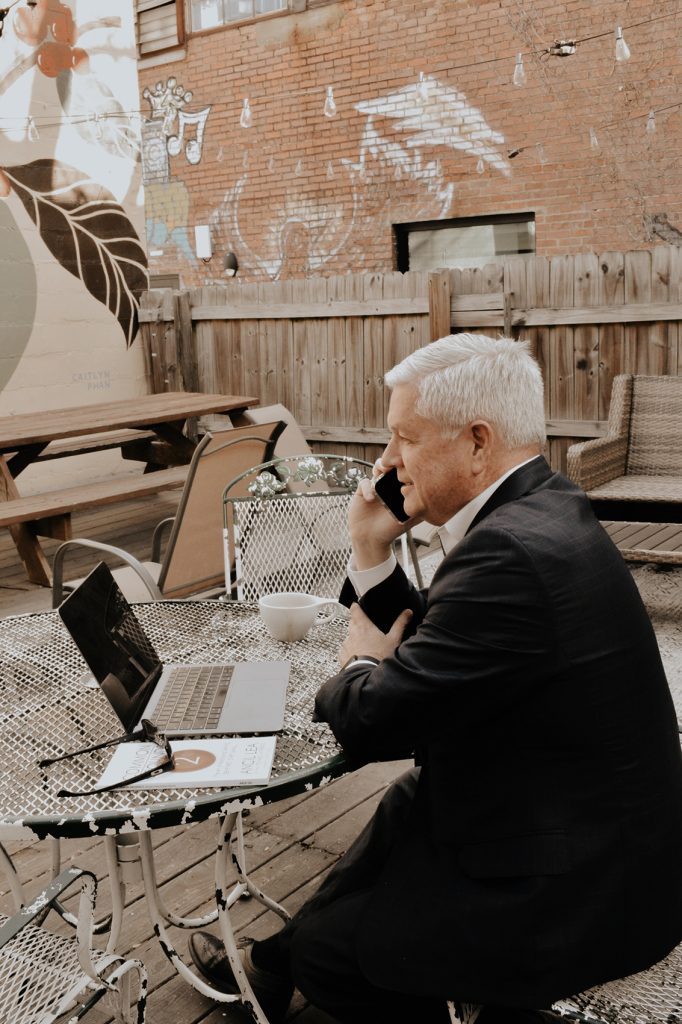 Just end of last year I was able to help a client make their first major sale into a multiple hospital and clinic network that will result in over a million dollars this year…

StaffDX
We got StaffDX from 0 to 1 and landed them their first big client giving them $1 million in revenue.

Case CTRL
We put Case CTRL in front of CEO's of major hospitals, clinics, and surgery centers to where they received millions of dollars saving guidance into how to adjust their positioning so that they could sell.

HIPAAtrek
HIPAAtrek Increase overall revenue 30% in a single quarter by helping them bring prospects over the finish line into recurring clients

Free "Million Dollar Client"
Blueprint Consultation
If you're ready to land your first million dollar client (or next 3-5) click the link below to set up a chat with me.
We'll see where you're at in your sales cycle, what low hanging fruit opportunities you can grasp today, and a clear blueprint for what you need to do to book more demos and make more sales in the next few months.
Because of the intimate nature of my Insider Access Rolodex™, and to ensure my clients make sales fast, I can only work with a couple each month. Regardless of if we can get started today, I'll make sure you walk away with an action plan to get started.