These are our affiliate links. We provide these trusted tools in an easy one-stop shop to better assist you. When you use these links to purchase a service or tool we receive a small commission (at no additional cost to you) in order to help us continue to provide the knowledge and experience that we share with you. Thank you for your support!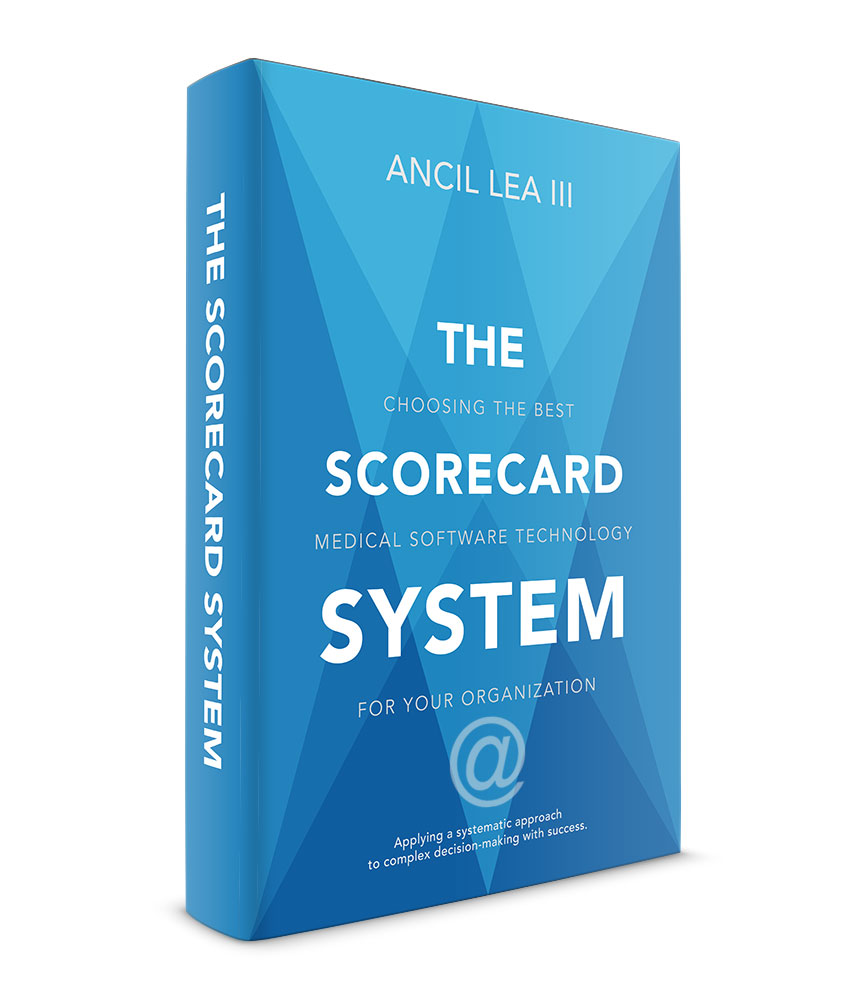 You can customize and weight your own scorecard with this spreadsheet and system. We have provided some questions already in the scorecard from other selections, but you will need to input your own items that are important to your selection. We can help you do that if you need assistance.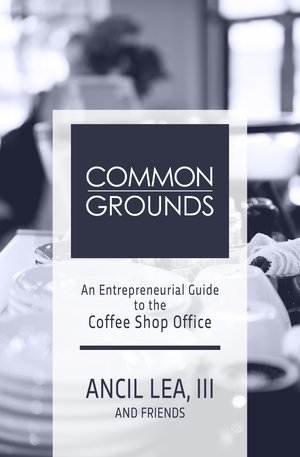 Common Grounds: An Entrepreneurial Guide to the Coffee Shop Office
"Over the years, I've learned to work from a coffee shop out of necessity and my love for coffee. What has happened is something magical and profitable! Clients feel comfortable having meetings, signing agreements, and discussing their business. It is a familiar, professional, safe, creative place to work! A place to come for community. Really, we're on 'Common Ground'.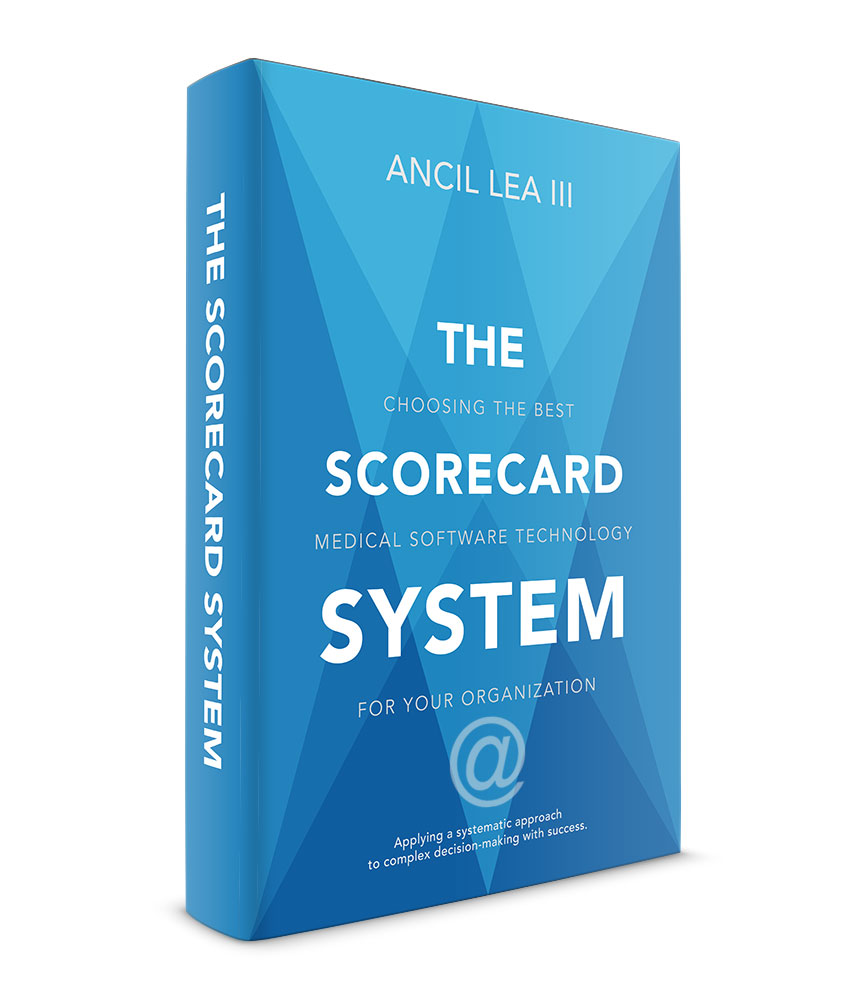 The Scorecard System Ebook
After working with over 2,000 medical professionals, clinics, hospitals, and outpatient surgery centers over the last 30+ years, I grew to know how to truly help these entities select software that works for their situation.
This ebook outlines my process for helping medical professionals, clinics, hospitals, and outpatient surgery centers choose software for their organization.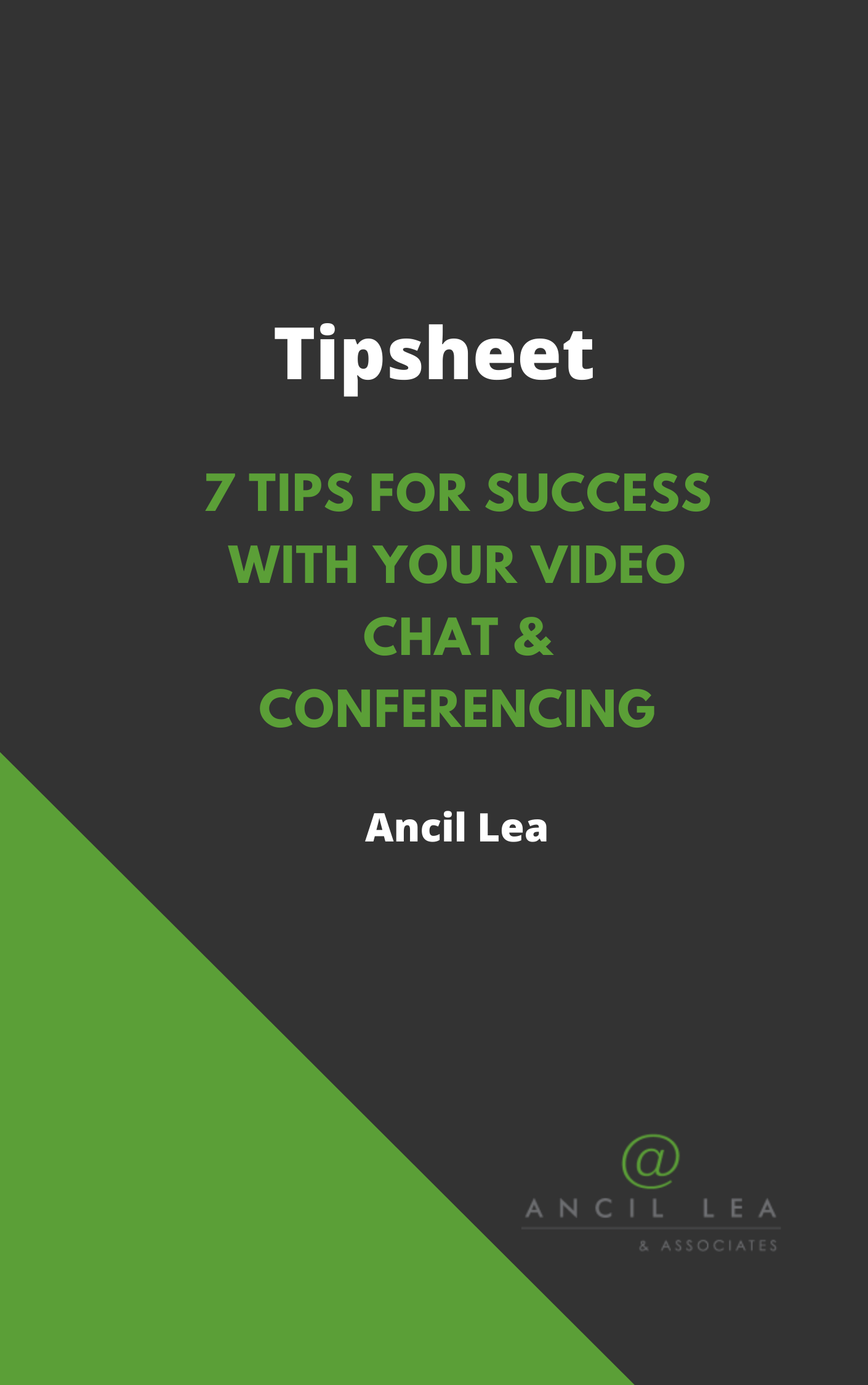 7 Tips for success with your Video Chat - Conferencing
The following are essential for making your online, video meetings the MOST successful, as
I've come to learn after many years of online presentations, conference calls, and video chats.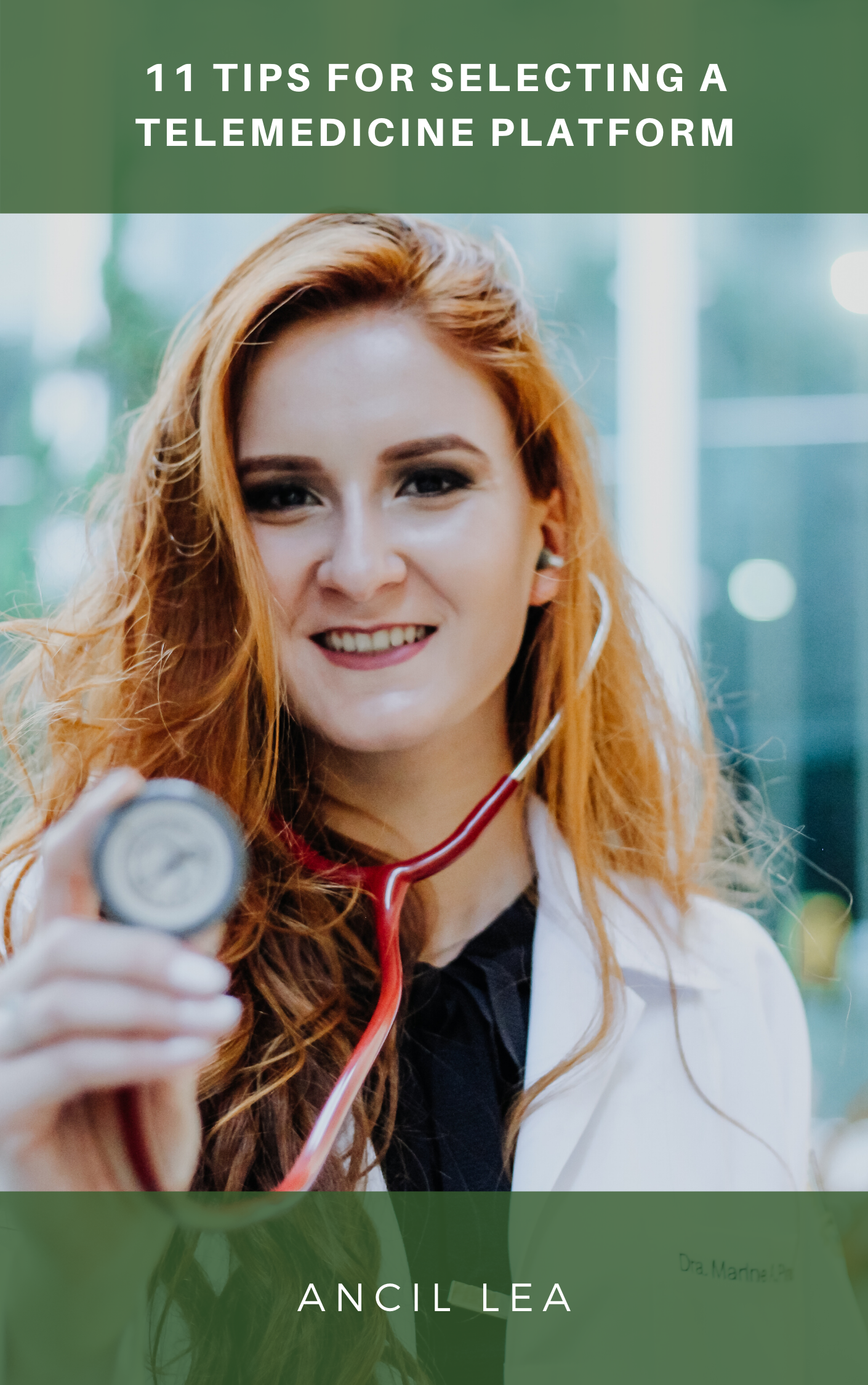 Tipsheet for Telemedicine
Telemedicine has allowed providers the ability to see patients who don't necessarily need to come into clinics. Although an age and technology gap still show some discrepancies, patients overall are finding telemedicine easier than in-office visits. 
In this tipsheet, I give you some guidelines to help your facility use telemedicine more efficiently.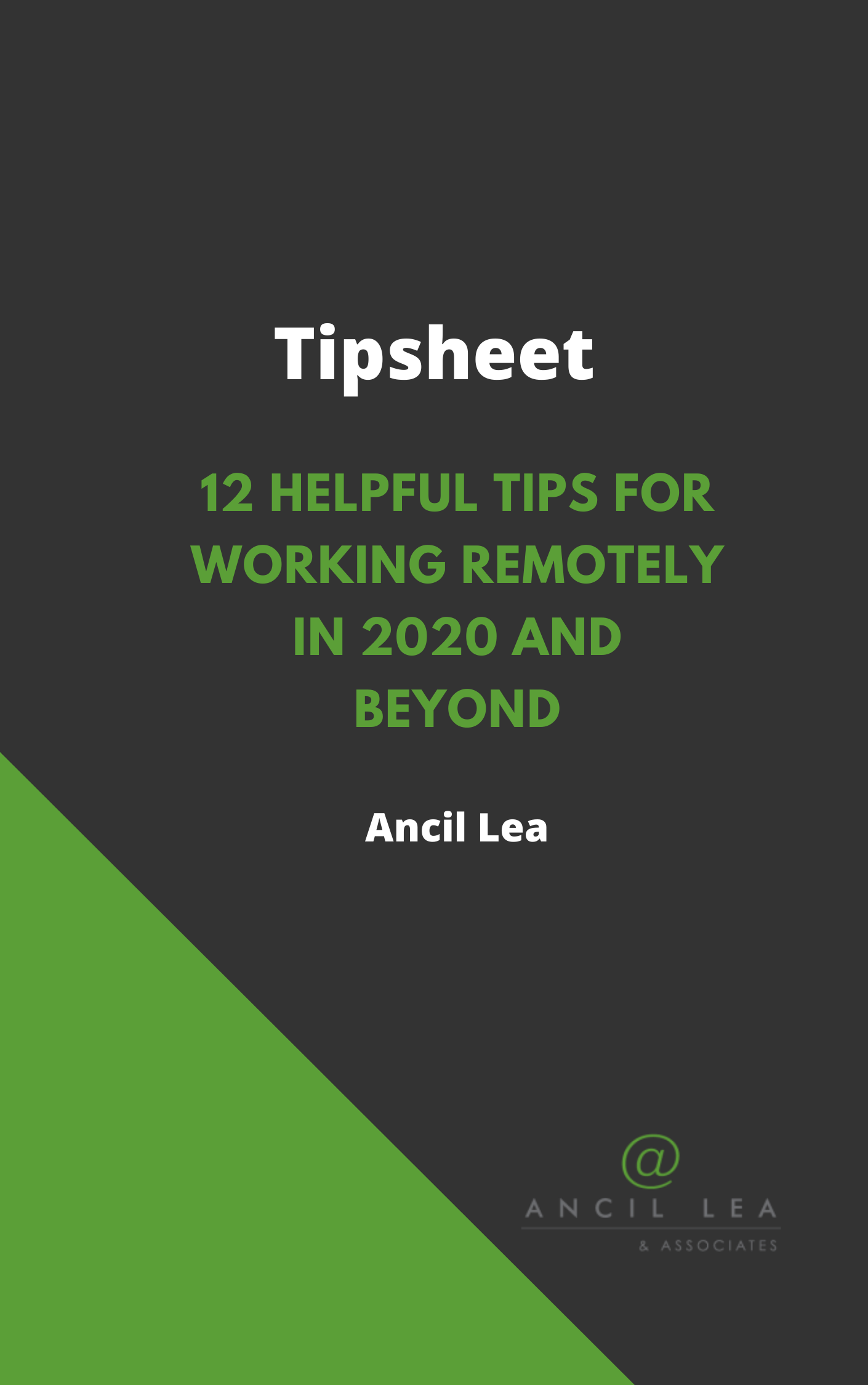 12 Helpful tips for working remotely in 2020 and beyond
After working remotely for 25 + years, here are some things I find most helpful in being productive. In this tip sheet, I list 12 tips to make sure you stay on task and be successful as you work remotely.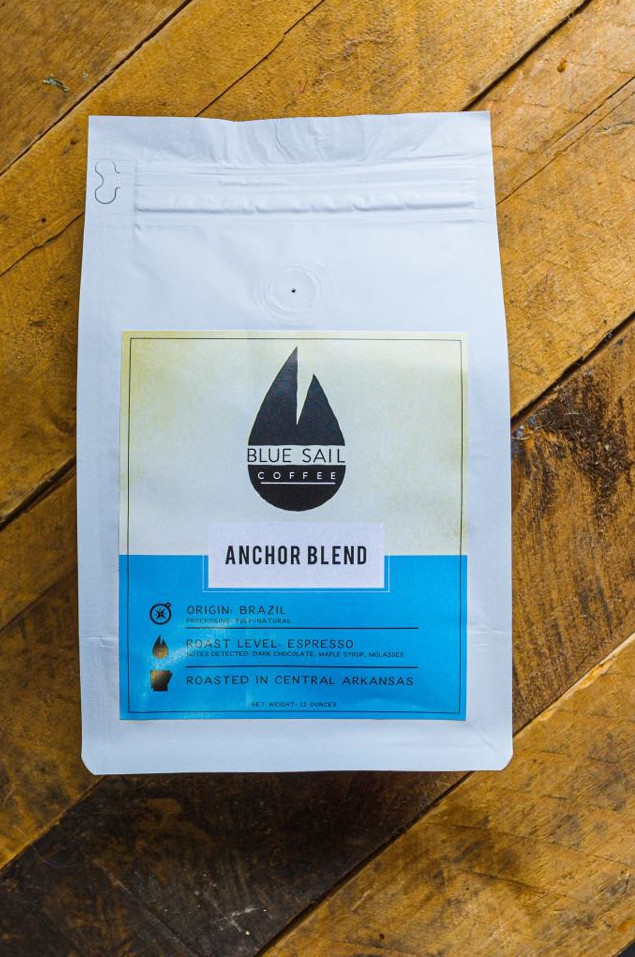 The coffee I drink every day - love it!  They do their own in-house roasting from beans they painstakingly review for quality. I watch them do this!
Get a 10% discount when you enter 'ANCILLEA' coupon code when you order!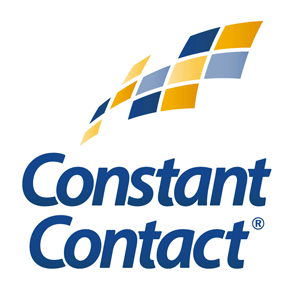 Constant Contact is the email blasting system I've been using for over 10 years most successfully!  It's easy to use and you can actually talk to a 'live' for help and guidance.  It's great to use to generate a top of mind awareness with your clients, prospects, or folks that refer your projects and/or business.  It is key to me generating significant sales!

I love Pipedrive to us to track the deals I'm working on in my sales pipeline. It's so easy to set up and use and it is helpful in me closing business. Easy CRM! -  Used Salesforce.com for many years, and it's overkill, too complicated, cost too much, for my small business.  Pipedrive works!  Try it out for free!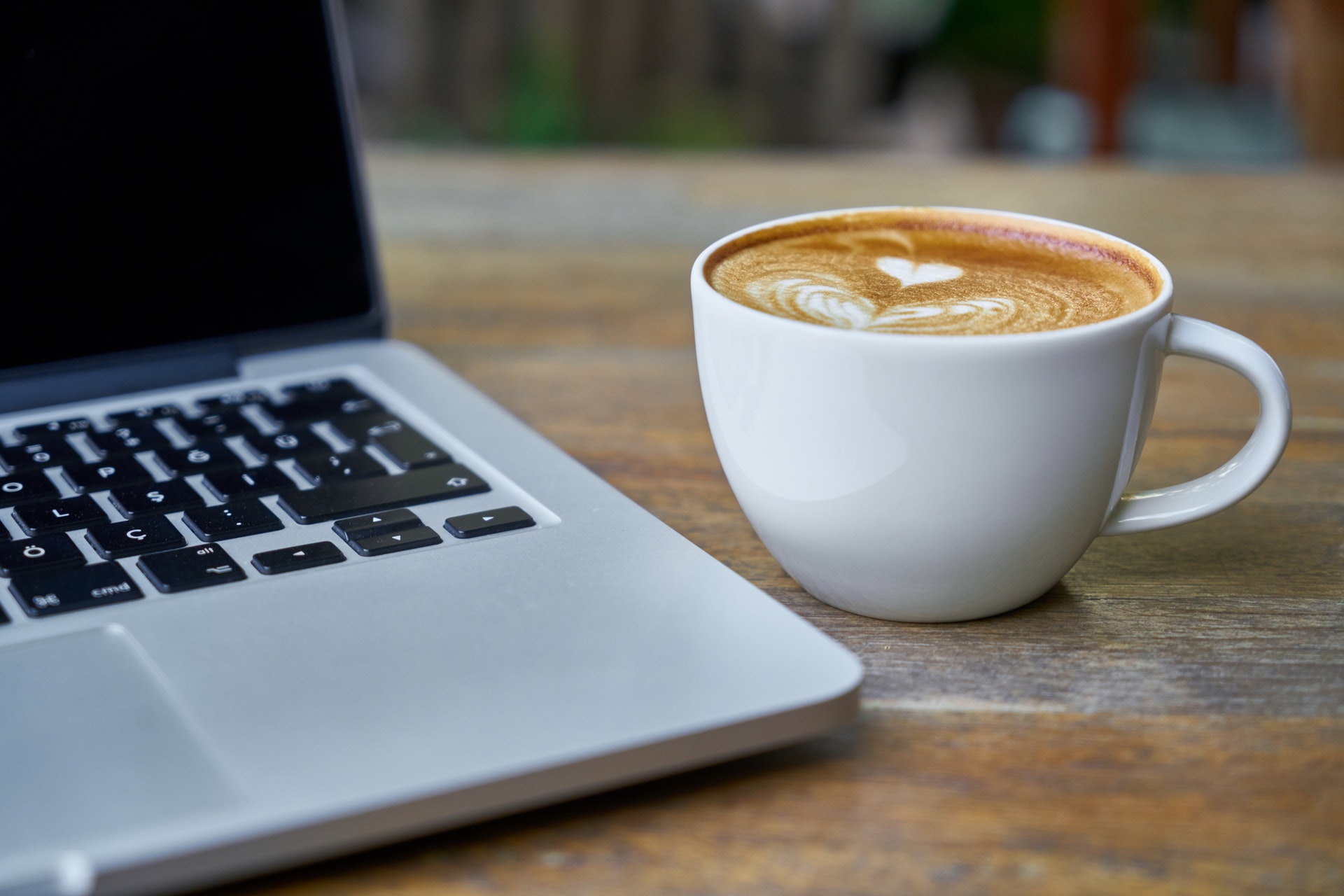 Here is my kit that I use for my video blog posts – the total cost is around $120 off of Amazon for everything!  If you've seen my VLOG posts, this is what I use along with my iPhone or mobile device to easily shoot and record!  I throw all of it in a drawstring athletic bag and keep it with me all the time to shoot at moment's notice.  I've had many friends borrow it and ask me about it!