Ancil Lea IV has joined Ancil Lea Consulting as a business development officer. Lea comes to the business after working with CTEH, an environmental health company, as a finance analyst.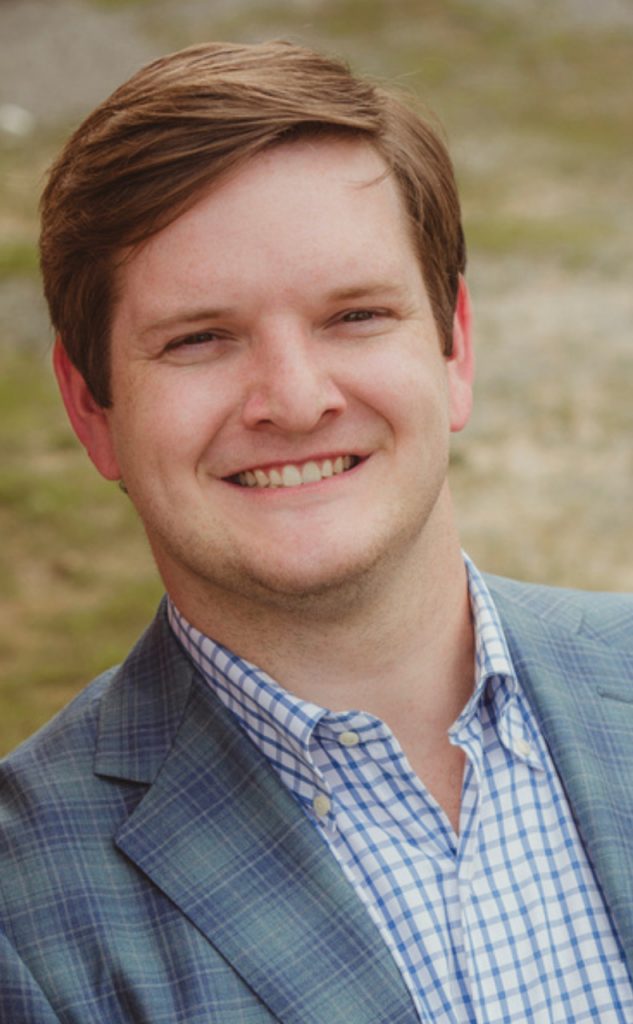 "We are excited to have Ancil IV join us. He brings a different skill set we need at this time of pivoting and growth," said Ancil Lea III, president. Ancil Lea Consulting has worked with clinics, hospitals, and surgery centers for over 33 years. ALC has been a part of Innovate Arkansas for the past five years, working with early-stage health tech companies to get their products to market. ALC is headquartered in Conway, Arkansas.
Ancil IV will focus on business development and business recruitment and will be a liaison between the firm, its client, and venture capital entities. Lea is a graduate of Ouachita Baptist University, where he twice was a finalist in the annual Governor's Cup business plan/model competition.
He can be contacted at anciliv@ancillea.com or connect with him on LinkedIn.