Notice: This article first appeared as an Opinion in Talk Business & Politics, August 2018
Earlier in the spring, I was asked to speak at a healthcare technology leadership conference. I ended my talk to this meeting with this quote: "And in the end, the love you take is equal to the love you make."
It's from the Beatles song "The End." I sang the first part of it, and nobody ran out the door. The point I was trying to make was that serving and caring for others will mean the most to you in having a very rich, full life. Now and in the end.
Since college, I've been involved in and serving on boards and working with nonprofit organizations that care for children who have been abused or neglected, through no fault of their own. Within the past several months, we've become a foster home for a little girl we got to know though one of these organizations. Quite a big deal for my family.
We got to know our little girl three years ago while I was serving on the board at Soaring Wings Ranch, and then as "extended family" for her. We had really done this so that my kids could see and love on this person. In this narcissistic world of technology and social media, I wanted them and us as a family to be a part of loving on and caring for her. And for them to know there was, and is, a world outside their own that they needed to understand, to be aware of and care about and for as they grow.
It really has had an impact on all of us to love someone who, at times, can't love us back and lives with a broken life. Oh yeah, and we have a house full of dogs that she loves and love her, too.
Also, I've attended way too many funerals as of late of people of varying ages. Seems like the ones who have the most attendance (if you gauge impact on attendance) have been people who were coaches, mentors, teachers, public servants and others who touched so many lives, and invested themselves in the development of others.
Former Arkansas State Senator Stanley Russ comes to mind, and his love and support of me personally from the time I was in high school until his passing. What an impact he had on my life and so many others'. He will always be with me. There's not a coffee shop I don't go into and turn around to look for him with his newspaper, crossword puzzles and his words: "Sit down pal and let's visit."
As you rush around to hit deadlines, work on your 401(k), wrestle with technology and innovation and further your career, I would challenge you to stop and help those around you. Spend a little time. Maybe take someone to coffee. It would give blessing and fullness to your life, as well as have an impact on the "least of these."
"And in the end" you will have blessings to look back on and carry with you.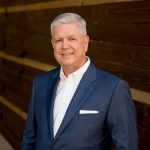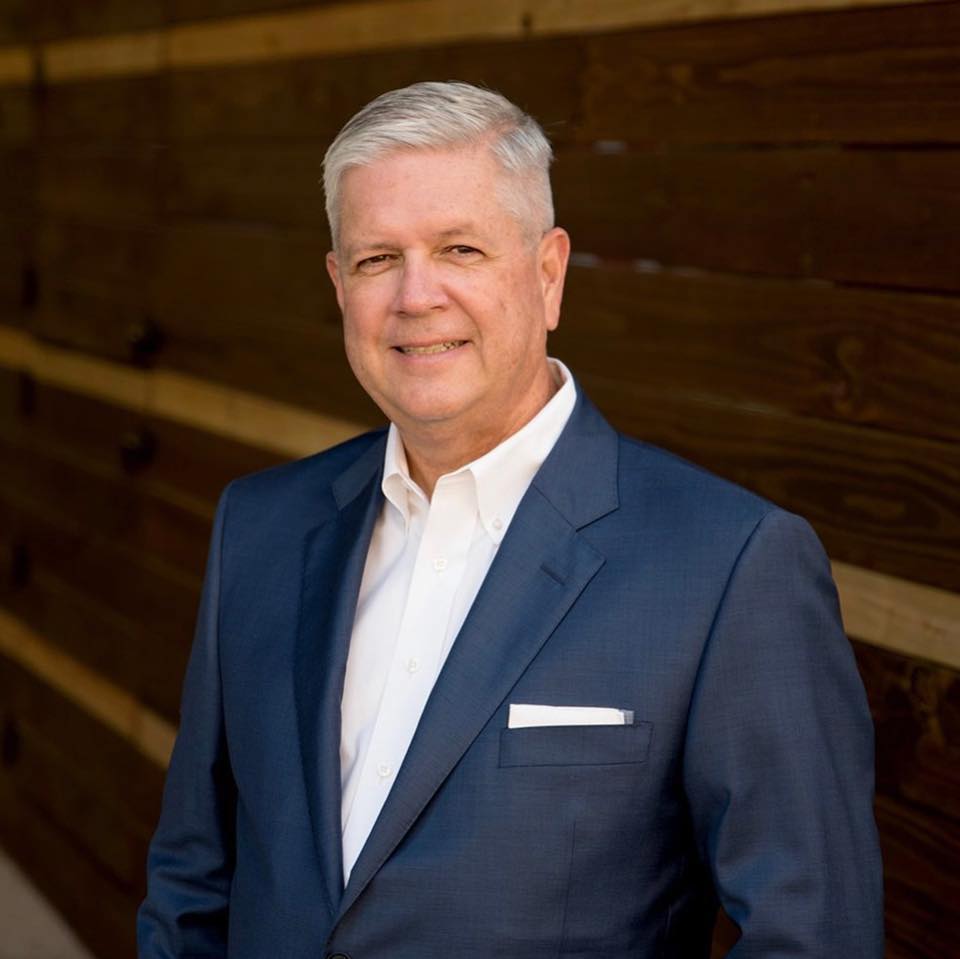 Ancil Lea has been at the intersection of healthcare and software technology since the late 1980s — from the earliest medical billing and scheduling systems to today's patient engagement via smart phones, wearables, websites, connectivity, etc. Over the years, he's worked with more than 2,000 hospitals, medical clinics, and outpatient surgery centers to help them make the best decisions regarding medical software and technology solutions.